Radiator Repair Tool
Different radiator repair tools help you to repair radiator better.
Car Radiator And Truck Radiator Manufacturer in China
We have been providing car radiators,truck radiators,radiator tanks,radiator caps,radiator accessories and radiator repair tools all over the world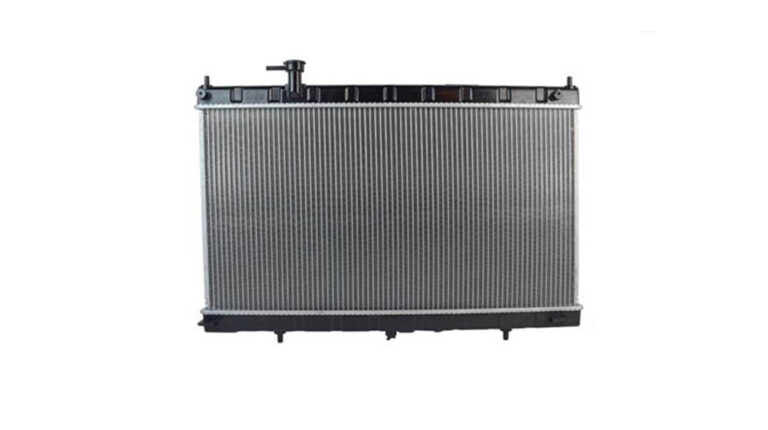 Car Radiator
Item No.: 001SR012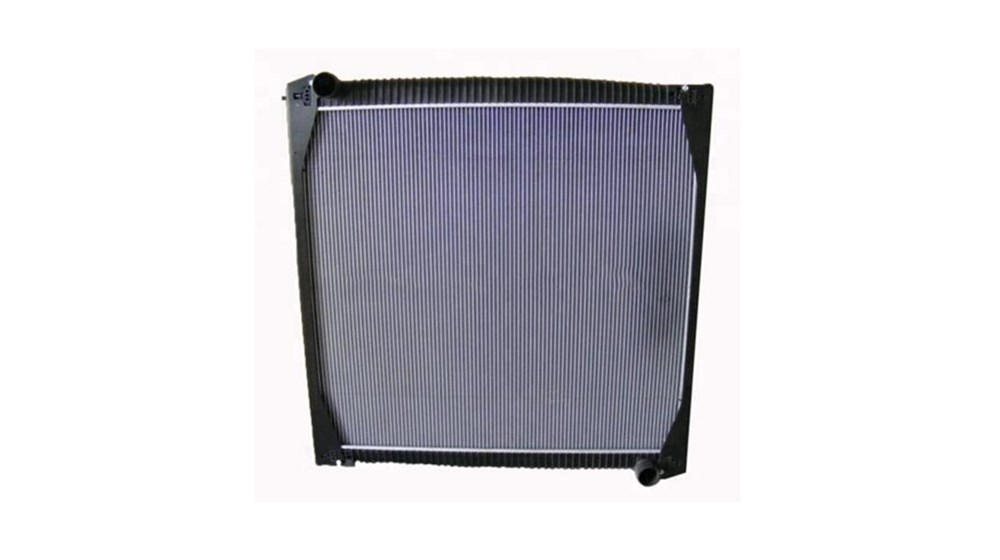 Truck Radiator
Item No.:001SR016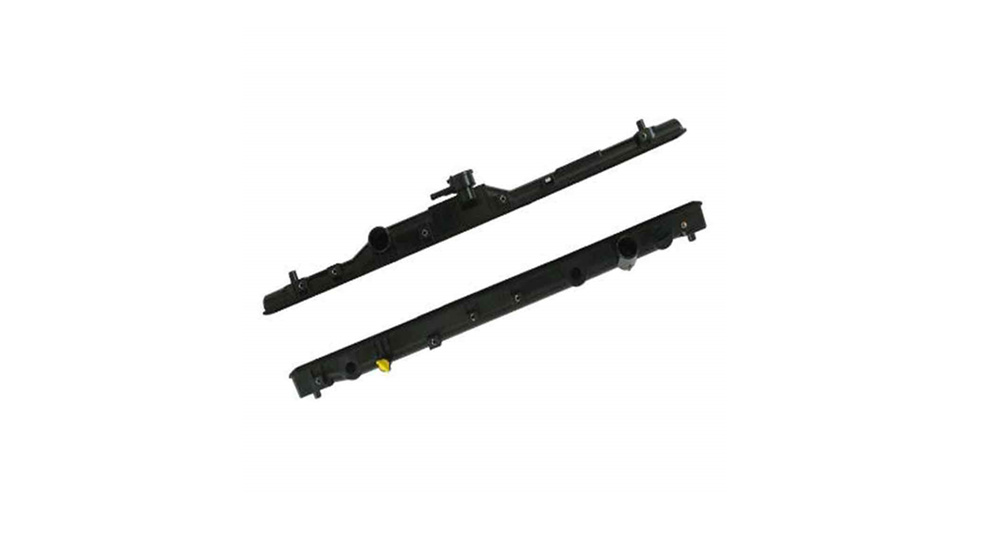 Radiator Tank
Item No.:5PL17026
Radiator Cap
Item No.:RRT0101/RRT0201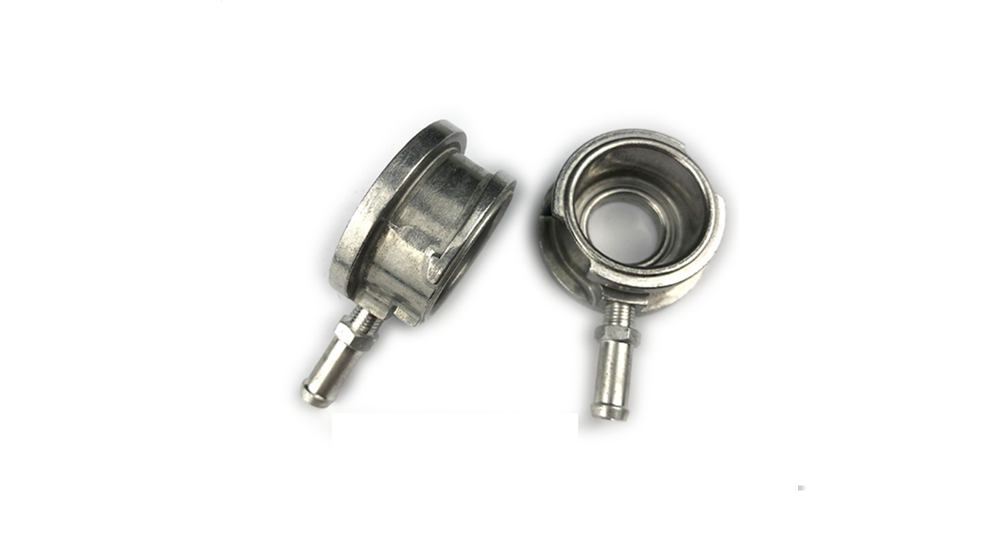 Radiator Filler Neck
Item No.:RRT13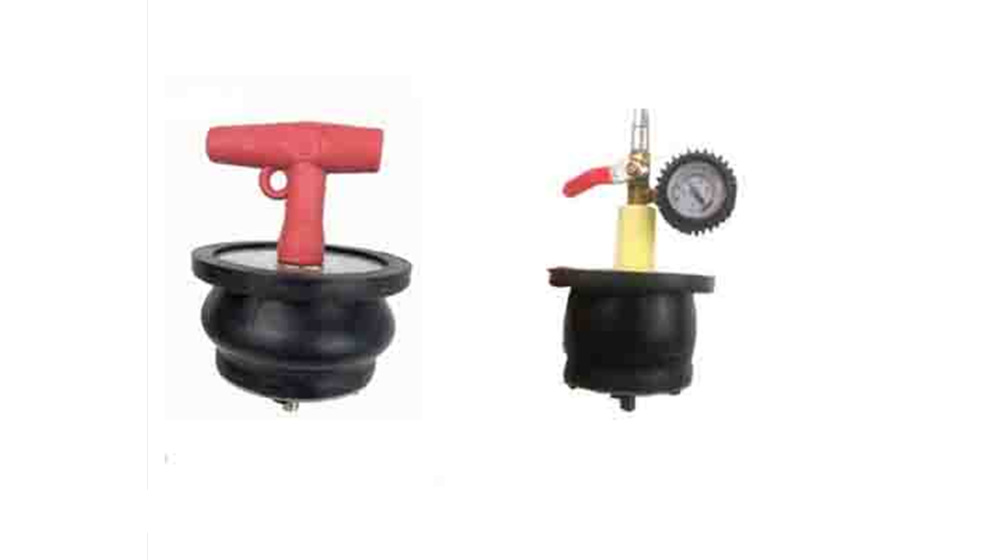 Radiator Leak Tester
Item No.:RRT8/RRT9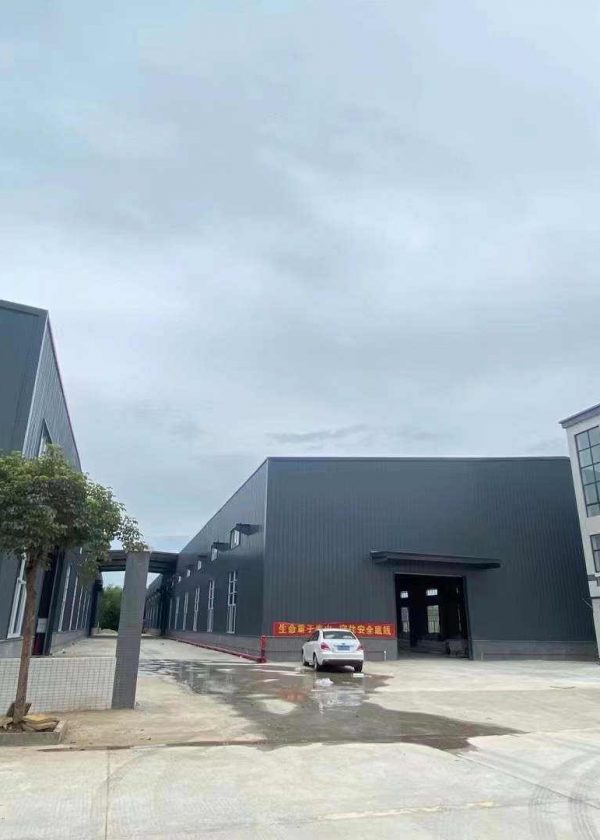 About Sherrock Car Radiator And Truck Radiator Manufacturer
Truck And Car Radiator And Radiator Accessories Manufacturer In China
Ruian Sherrock Auto Part is a manufacturer of car radiator,truck radiator,radiator  tanks,radiator caps and so on.In addition,we also sell a lot of kinds radiator repair tools which could stop radiator leak.Such as radiator kit,radiator cleaner.radiator filler neck,best flux cored wire,radiator welding rod and so on.We also could do customized radiators,radiator tanks and radiator repair tools products.
Truck and Car Radator Manufacturer Sherrock News
radiators,radiator accessories and radiator repair tools all over the world.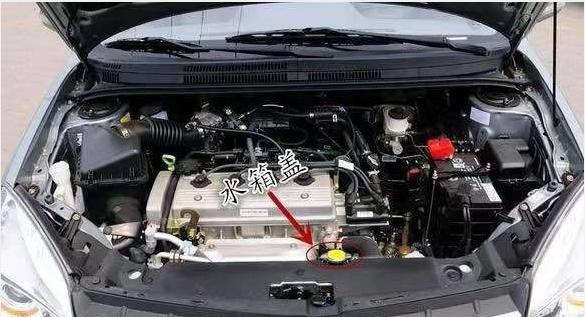 Got a leaking radiator end tank? That is a problem that you must never ignore! Otherwise, all the coolant in the system might leak out and you'll be left with no engine cooling-overheating will likely result, followed by possible engine damage. Unfortunately, leaking is a common problem among radiator end tanks.
Auto repair parts can be confusing. If you do DIY auto repair then you know how hard it can be to find the right part for the right price. This auto parts buying guide will help you decide what type of part you need and what will be involved in buying the right part for your car.
As paying attention to the road conditions, you also need to endure the hot high temperature. If the radiator fan of the car fails at this time, it is a must! After all, how should the auto repairer repair the car radiator fan? Today, Xiaobian brings you about the troubleshooting method of the car radiator fan. 
Why Global Customers Trust Sherrok
We have more than 3000 type of radiator tanks and radiators.You could choose any item in our catalogue.
We could accept low minimum quantity of each item.As radiator tank,we could accept 10pcs of each model.As radiator,we could accept 1pcs of each model.
We have more than 10 years of experience in the field of radiators.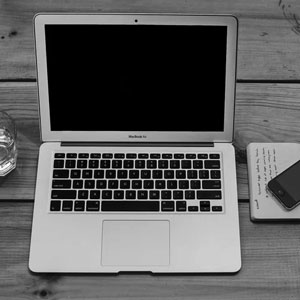 We have many common models in stock.As the regular item,the delivery time is very fast.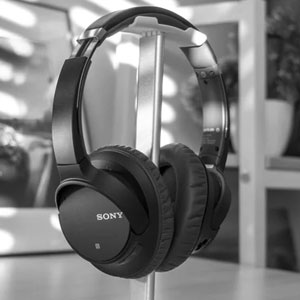 All of our product materials are new material and will not be produced using recycled materials.
Every year we will continue to develop new molds, and we can also customize products according to customer needs.
Certified Manufacturer for Your Business
The prices of their radiators and radiator accessories are very competitive, not only are the prices right, the quality of the products is also good, and the service is excellent. I am very happy to work with them and trust them a lot.
Their sales team responded very quickly and shipped on time. If there are any product problems, they will reply and solve them in time.

"Their radiator has a very good heat dissipation effect, the service life of the radiator tank is also very long, and the radiator accessories are also very complete, I am very satisfied."
Address
No.82,Fuquan West Road,Jinhu Street,Ruian City,Zhejiang Province.325200
Email
autopart_angela@aliyun.com
Mobile/Whatsapp/Wechat
008619858705864
You can send us more details and we will get back to you in time.